AE Foundry Education Mentorship - Nathan Lewis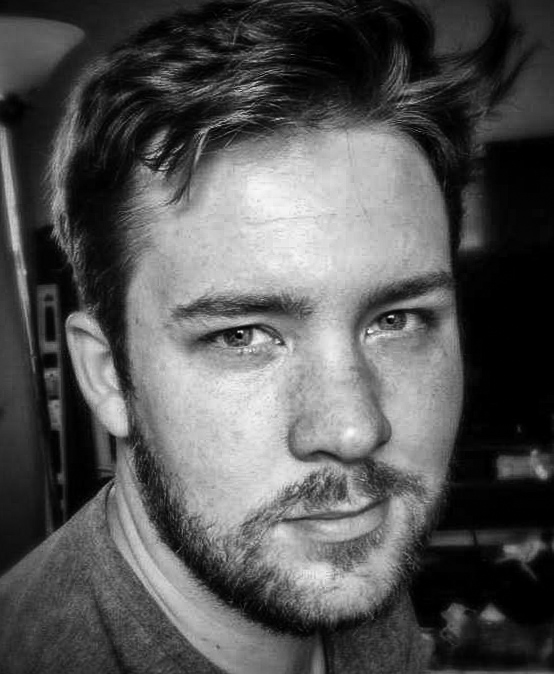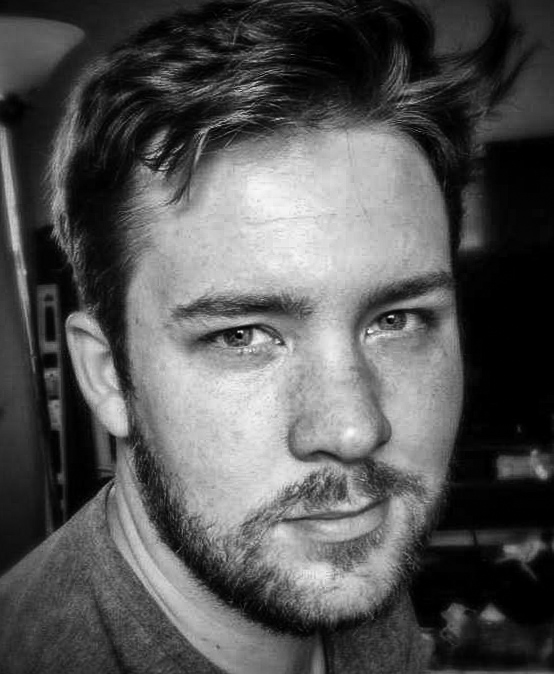 AE Foundry Education Mentorship - Nathan Lewis
Depending on the amount of time you sign up for you are able to choose from a list of what Nathan specializes in teaching. The longer you sign up for the more you will experience.
One on One calls with mentor - 4x 2hour weekly calls

Weekly projects to help practice what you have learned.
Weekly Feedback & Critiques

custom tailored for each student

industry standard concepts & workflows

For beginners Or artist who want to get into the digital arts

Career development

web presences

portfolio creation

resume & cover letter reviews

networking plans
After Payment is received you will:
Receive an email within 24-48 hours from Adler to set up date & times for your one on one class calls.
if you have signed up for 3 months or 1 year of mentorship you will receive a contract with terms and agreement of your payments and subscription to your mentorship.

And will be invited to our community Discord Server